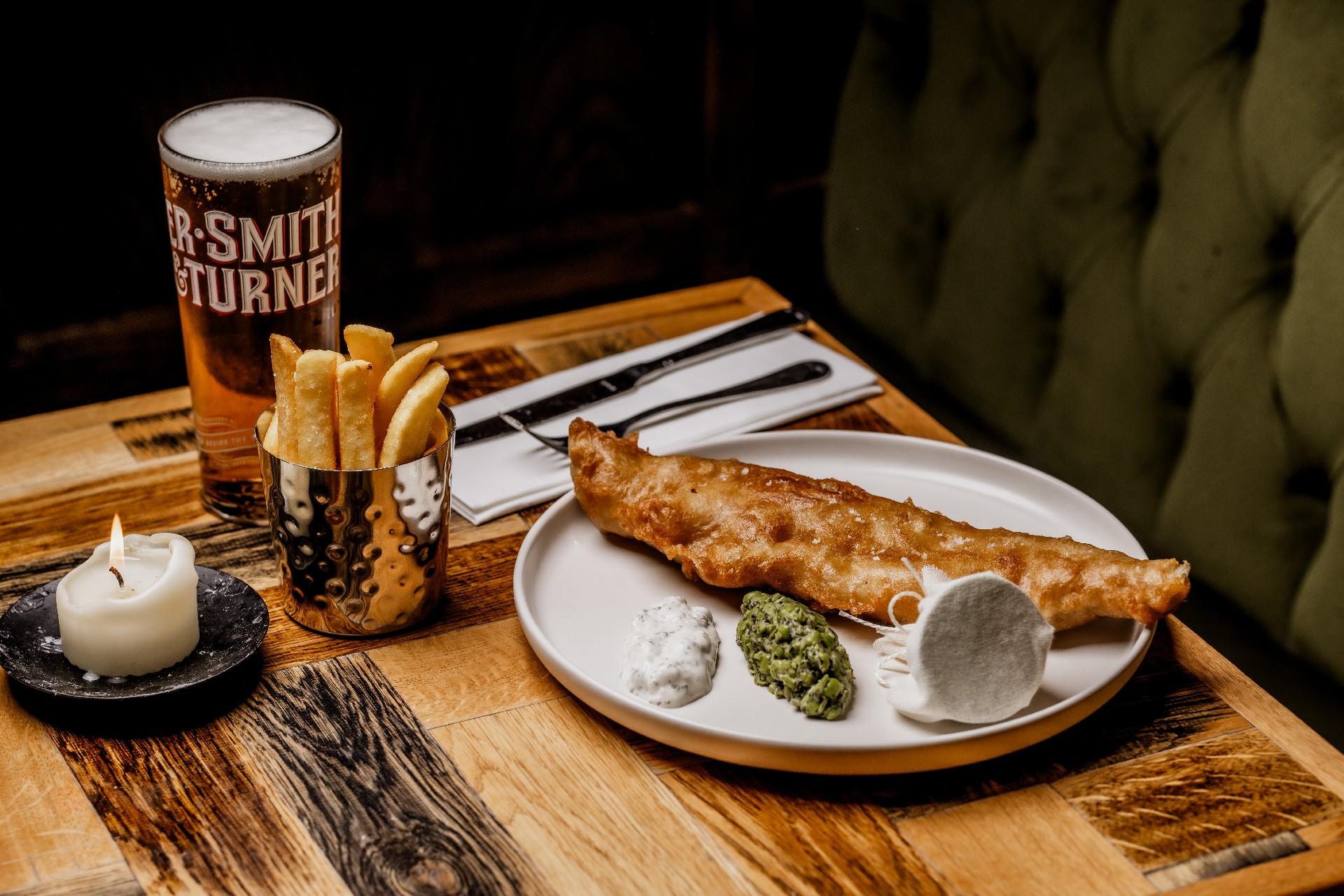 Dining
The Red Lion has an extensive menu specialising in the quintessential British staple - pies.
Deep-filled with a range of sumptuous fillings, our pies are individually hand-crafted from the finest shortcrust pastry, and served with delicious mashed potato, buttered savoy cabbage and plenty of rich gravy.
They're best enjoyed with a pint of Fuller's real ale – a point proven by our popular tasting board, which pairs three mini pies with three complementary samples of beer.
Opening Times
Opening Times
Opening Times
Day:
Opening Time
Second opening Time
Third opening Time
Monday:
11:00 - 23:00
Tuesday:
11:00 - 23:00
Wednesday:
11:00 - 23:00
Thursday:
11:00 - 23:00
Friday:
11:00 - 23:00
Saturday:
11:00 - 23:00
Sunday:
11:00 - 22:00
Food Times
Food Serving Times
Day
Opening Time
Second opening Time
Third opening Time
Monday:
11:30 - 22:00
Tuesday:
11:30 - 22:00
Wednesday:
11:30 - 22:00
Thursday:
11:30 - 22:00
Friday:
11:30 - 22:00
Saturday:
11:00 - 22:00
Sunday:
11:00 - 20:30
Seasonal Opening Times
Seasonal Opening Times
Day
Opening Time
Second opening Time
Third opening Time
24 Dec 2023:
11:00 - 18:00
25 Dec 2023:
Closed
31 Dec 2023:
11:00 - 17:00
Seasonal Food Hours
Seasonal Food Serving Times
Day
Opening Time
Second opening Time
Third opening Time
24 Dec 2023
11:00 - 16:00
31 Dec 2023
11:00 - 16:00